Welcome to Glazed Over™ Gear!


Another FUN IDEA from Southern California



| | |
| --- | --- |
| Glazed Over™: | can refer to either one's eyes or a wave breaking: That absent or vacant look in one's eyes when not listening OR When a wave is breaking, it can be frothy and whipped up. When you're riding a wave, you can be barreled, tubed and GLAZED OVER! |
Dream away the day at
GLAZED OVER BAY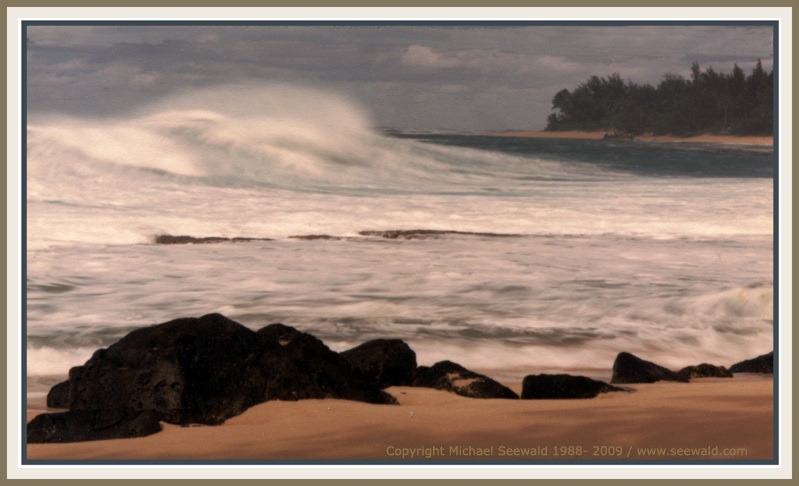 Glazed Over™ when referring to that look in one's eys, is a whimsical anti-authority shirt. If you're wearing my shirt, you can point out the logo and say, "can't you see that I'm not listening, my eyes are Glazed Over!"

TO ORDER A T-SHIRT, OR ASK QUESTIONS, PLEASE EMAIL US AT Glazedovergear@gmail.com

T-Shirts available to order:

Adult sizes: S, M, L, XL, XXL
Colors: Black, Red
Price: $18.99 each

Youth sizes: 6-8, 10-12, 14-16
Colors: Black, Red
Price: $12.99 each

Infant and Toddler sizes: 12M, 18M, 2T, 3T, 4T.
Colors: Black, Red, White
Pricing: $12.99 each

Adult and Youth Caps avaiable in black and red color: $16.99 each

An additional shipping charge, based on U.S. postal rates will be added.




E-mail us for forms of payment accepted? Or visit our Skipstones, Glazed Over and Wind Songs Of Mars Shop! 690 Carlsbad Village Dr. Suite 101 1/2. Carlsbad, Ca. 92008. Shop hours and days open will vary.

Shopify: https://wind-songs-of-mars.myshopify.com
Etsy.com: https://www.etsy.com/shop/GlazedOverGear?ref=shop_sugg
instagram: https://www.instagram.com/glazedovergear
Wind Songs Of Mars coming soon to AMAZON

I will have more clothing choices available soon.

THANK YOU!!